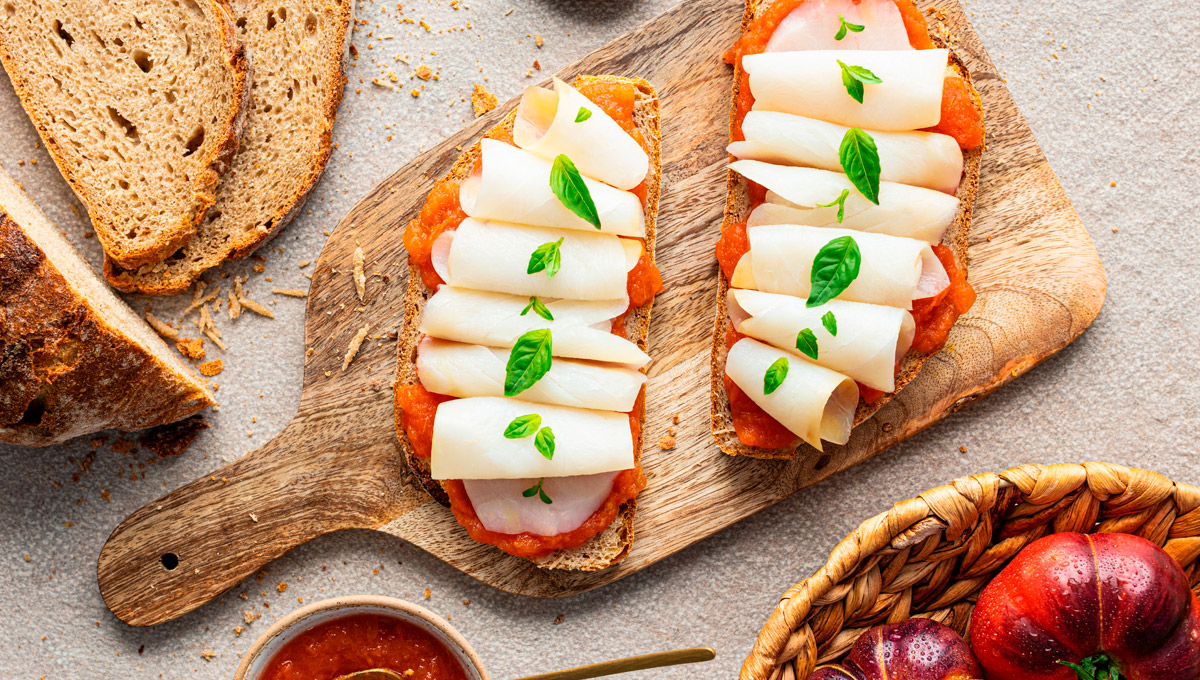 MSC-Certified Smoked Cod Toast
MSC-Certified Smoked Cod Skandia
Bread
Tomato
Basil
Extra Virgin Olive Oil
First, spread a spoon of crushed natural tomato with a drizzle of olive oil on a large slice of white sourdough bread. Then add the smoked cod slices placed in rolls on the toast. You can give extra color and flavor to your dish by sprinkling a little fresh basil over them and a last drizzle of olive oil.
Ingredients that may interest you
Subscribe now to the Skandia Newsletter to receive information straight to your inbox, including all our news, delicious recipes and promotions.