Our ASC (Aquaculture Stewardship Council) certified range is a guarantee of sustainable products sourced from open sea fisheries and aquaculture managed responsibly for the species, environment and society. A delicious flavour with a commitment to the future.
Each product in Skandia Ahumados' Gourmet Experience range has been created as a true gastronomic luxury. Discover and share new aromas and flavours that inspire moments filled with joy.

New ingredients, pairings and combinations that create undiscovered flavours and sensations. Our range of specialties reinvents the world of smoked foods with original, surprising and delicious treats.
Cod, trout, tuna, sea bass…
In Skandia we have been Master Smokers since 1891 and we have selected fish that go wonderfully with smoking so we can surprise you with their exquisite aroma
and flavour.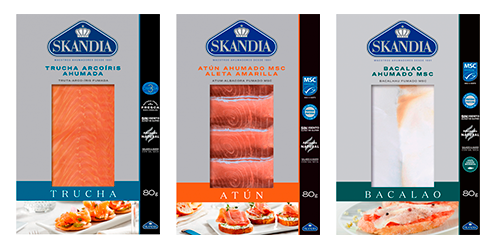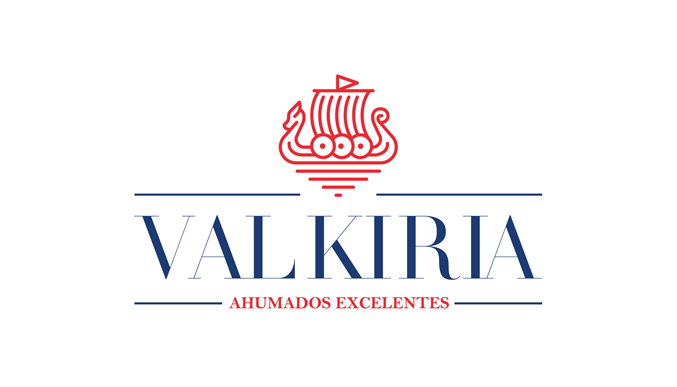 Our Valkiria brand is a selection of products that meet the highest quality standards. Delicious and exquisite, like our smoked palometa, available in packs or cans with olive oil.
Discover our range of formats and products designed especially for professionals in the hotel and catering industry. Optimise the profitability of your dishes by adding the delicious taste of the best smoked foods with a guarantee of the highest quality.