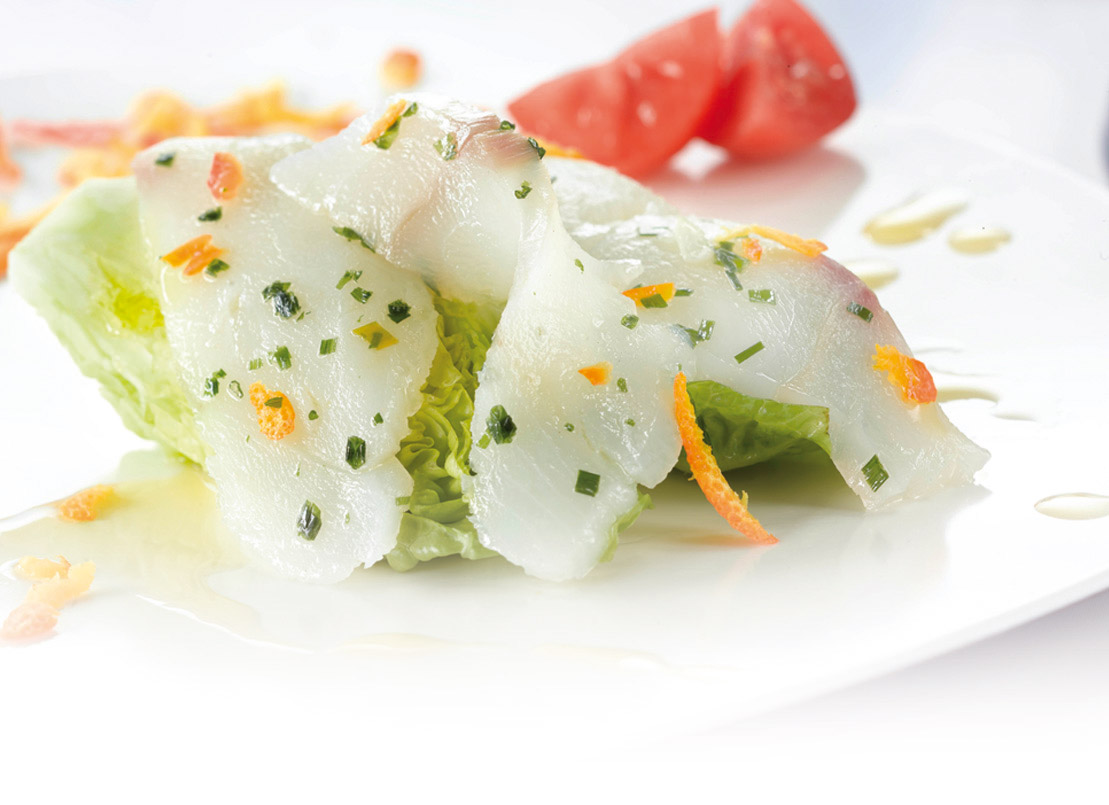 Smoked Cod and Orange Salad
Smoked Cod in Extra Virgin Olive Oil
Orange
Onion
Lettuce
Dill
Pepper
Salt
Place the cod flakes and the julienned onion on the lettuce buds and add the orange zest on top. Season to taste with olive oil, pepper and salt and add a touch of fresh dill.
The perfect aperitif for summer.
Ingredients that may interest you
Subscribe now to the Skandia Newsletter to receive information straight to your inbox, including all our news, delicious recipes and promotions.