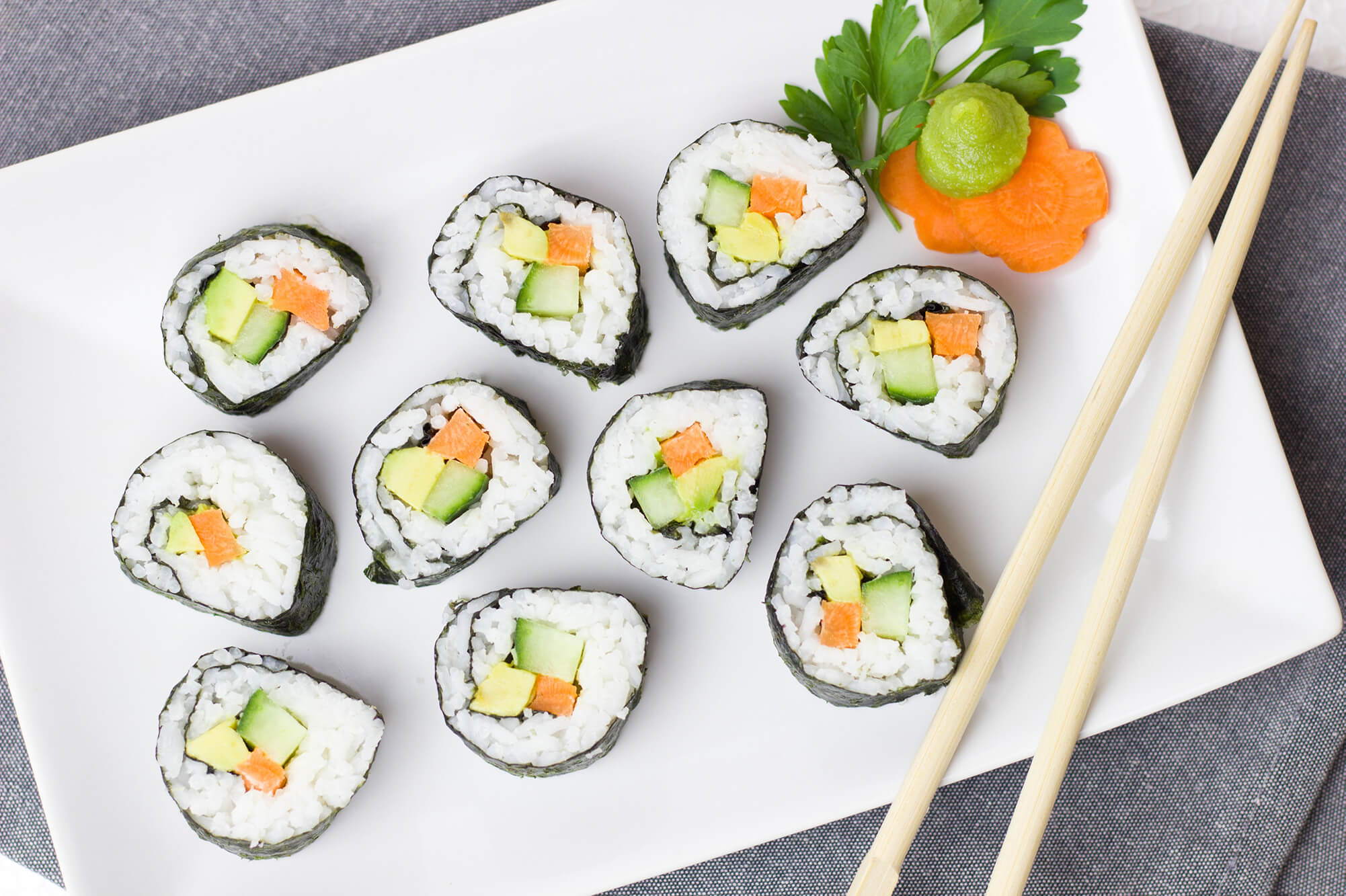 Smoked Salmon, Avocado and Cucumber Makis
Smoked Salmon Skandia
Cucumber
Avocado
Sushi rice
Rice vinegar
Nori seaweed
Sugar
Salt
First, prepare sushi rice using vinegar, sugar and salt. Once ready, place it on the nori seaweed and make the rolls by placing the cut salmon, cucumber and avocado in the centre. Serve with wasabi and soy sauce.
Ingredients that may interest you
Subscribe now to the Skandia Newsletter to receive information straight to your inbox, including all our news, delicious recipes and promotions.