Discover our range of formats and products designed especially for professionals in the hotel and catering industry. Optimise the profitability of your dishes by adding the delicious taste of the best smoked foods with a guarantee of the highest quality.
Sliced smoked salmon with dill and red berries
Side of select salmon, slowly smoked with natural beech wood, sliced boneless and skinless and seasoned with fresh dill and red berries to make sophisticated dishes with the full flavour of the sea.
Weight: variable.
Expiration: 35 days.
Store between 0-4ºC.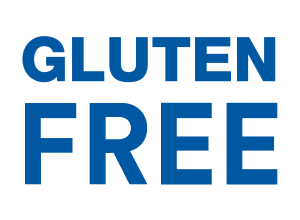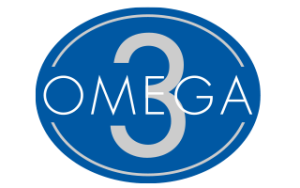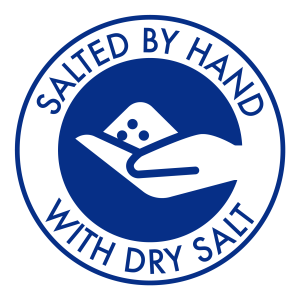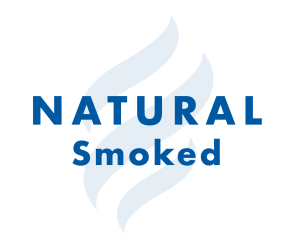 Warning
: Undefined array key "slides_to_scroll_tablet" in
/furanet/sites/skandiaahumados.es/web/htdocs/wp-content/plugins/ultimate-elementor/modules/woocommerce/template-blocks/skin-style.php
on line
164
Warning
: Undefined array key "slides_to_scroll_mobile" in
/furanet/sites/skandiaahumados.es/web/htdocs/wp-content/plugins/ultimate-elementor/modules/woocommerce/template-blocks/skin-style.php
on line
178