New ingredients, pairings and combinations that create undiscovered flavours and sensations. Our range of specialties reinvents the world of smoked foods with original, surprising and delicious treats.
Smoked Tuna Sashimi MSC 100g
A careful cut and the proper thickness in every slice. This product, with a special smoked flavor, has all the properties of tuna, adding a different touch by its presentation. You can dip it in soy sauce, wasabi and ginger, and you will have an easy, quick and delightful bite for any occasion.
Weight: 100 g/ 80 g drained weight
Expiration: 45 days.
Store between 0-4ºC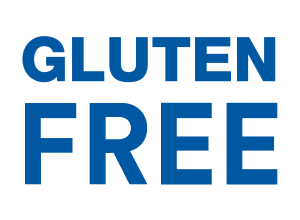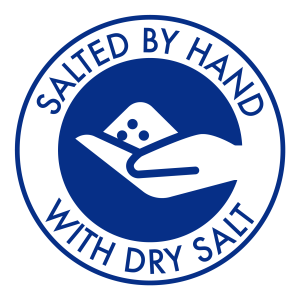 Warning
: Undefined array key "slides_to_scroll_tablet" in
/furanet/sites/skandiaahumados.es/web/htdocs/wp-content/plugins/ultimate-elementor/modules/woocommerce/template-blocks/skin-style.php
on line
164
Warning
: Undefined array key "slides_to_scroll_mobile" in
/furanet/sites/skandiaahumados.es/web/htdocs/wp-content/plugins/ultimate-elementor/modules/woocommerce/template-blocks/skin-style.php
on line
178