Enjoy the taste and nutritional properties of salmon without neglecting your health. This is how the Skandia Vida range was born. Organic products with less fat or reduced salt content to make enjoying salads, blinis, canapés… a pleasure.
Smoked salmon, certified organic, with 30% less salt 80g
You shouldn't have to think twice before eating your favorite salmon. Now you can enjoy our delicious organic smoked salmon with 30% less salt without neglecting your health or the environment.
Weight: 80g.
Expiration: 35 days.
Store between 0-4ºC.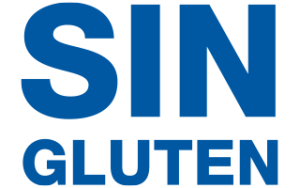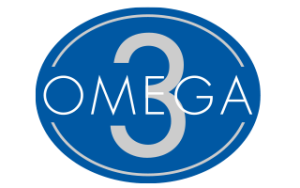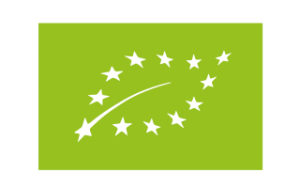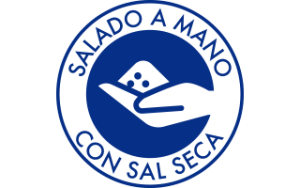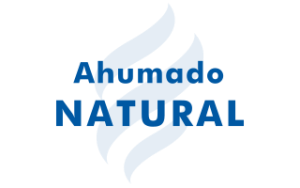 Warning
: Undefined array key "slides_to_scroll_tablet" in
/furanet/sites/skandiaahumados.es/web/htdocs/wp-content/plugins/ultimate-elementor/modules/woocommerce/template-blocks/skin-style.php
on line
164
Warning
: Undefined array key "slides_to_scroll_mobile" in
/furanet/sites/skandiaahumados.es/web/htdocs/wp-content/plugins/ultimate-elementor/modules/woocommerce/template-blocks/skin-style.php
on line
178