New ingredients, pairings and combinations that create undiscovered flavours and sensations. Our range of specialties reinvents the world of smoked foods with original, surprising and delicious treats.
Smoked Cod ASC in Extra Virgin Olive Oil 100g/ 80g drained weight
Cod lovers will be surprised by the delicate aroma and flavor of this product. The secret lies in a high quality raw material, Gadhus Morhua, and the Scandinavian tradition of slow smoking, which provides a smooth texture and excellent consistency. It is a source of Omega 3 and rich in proteins, nutrients and vitamins, that makes it perfect for your weekly diet. You can create delicious toasts and timbales or combine it with orange and black olives for tasting a great and different salad.
Weight: 100 g/ 80 g drained weight.
Expiration: 35 days.
Store between 0-4ºC.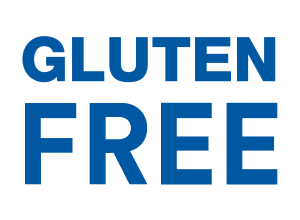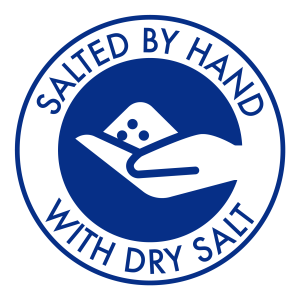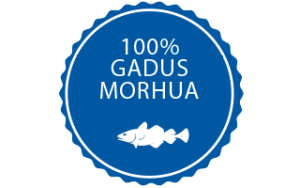 Warning
: Undefined array key "slides_to_scroll_tablet" in
/furanet/sites/skandiaahumados.es/web/htdocs/wp-content/plugins/ultimate-elementor/modules/woocommerce/template-blocks/skin-style.php
on line
164
Warning
: Undefined array key "slides_to_scroll_mobile" in
/furanet/sites/skandiaahumados.es/web/htdocs/wp-content/plugins/ultimate-elementor/modules/woocommerce/template-blocks/skin-style.php
on line
178