Our Valkiria brand is a selection of products that meet the highest quality standards. Delicious and exquisite, like our smoked palometa, available in packs or cans with olive oil.
Palometa in Extra Virgin Olive Oil 100g /80g drained weight
A high-protein fish with marked flavor. Taste our Valkyrie Palometa in olive oil and be surprised by the quality of this combination that is irresistible to the most demanding palate. You can combine it with goat cheese and some apple slices.
Weight: 100 g/ 80 g drained weight.
Expiration: 35 days.
Store between 0-4ºC.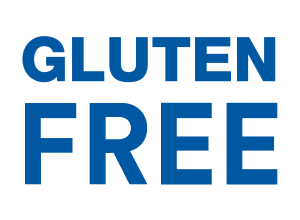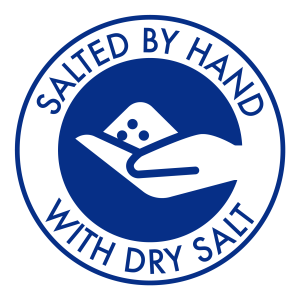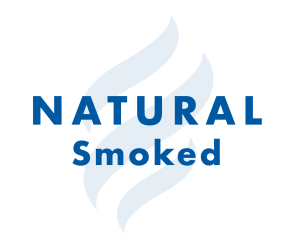 Warning
: Undefined array key "slides_to_scroll_tablet" in
/furanet/sites/skandiaahumados.es/web/htdocs/wp-content/plugins/ultimate-elementor/modules/woocommerce/template-blocks/skin-style.php
on line
164
Warning
: Undefined array key "slides_to_scroll_mobile" in
/furanet/sites/skandiaahumados.es/web/htdocs/wp-content/plugins/ultimate-elementor/modules/woocommerce/template-blocks/skin-style.php
on line
178