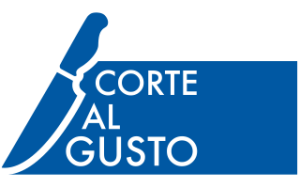 Energy Value: 861 KJ / 207 Kcal
Fats: 13 g of which saturated: 2,2 g
Carbohydrates: 0,5 g of which Sugars: 0,5 g
Proteins: 22 g
Salt: 3,5 g
Omega 3 Fatty Acids (EPA + DHA): 1,9 g
Salmón (Salmo salar) ahumado – Zona de cría Noruega – Sal

RECIPE: SALMON SIRLOIN DICES IN AVOCADO SHOT GLASS
INGREDIENTS
Smoked Norwegian Salmon Sirloin, Mild Olive Oil, egg, lime, avocado, salt and dill.
PREPARATION
Prepare a mayonnaise with the eggs, olive oil and salt. Add two ripe avocados and the juice of half a lime to the sauce, whip everything again until it blends into a cream. Fill the base of a shot glass with the avocado mayonnaise. Place the Skandia sirloin on a board and cut it into dices to your liking. Add them on top and finish with a touch of dill to decorate.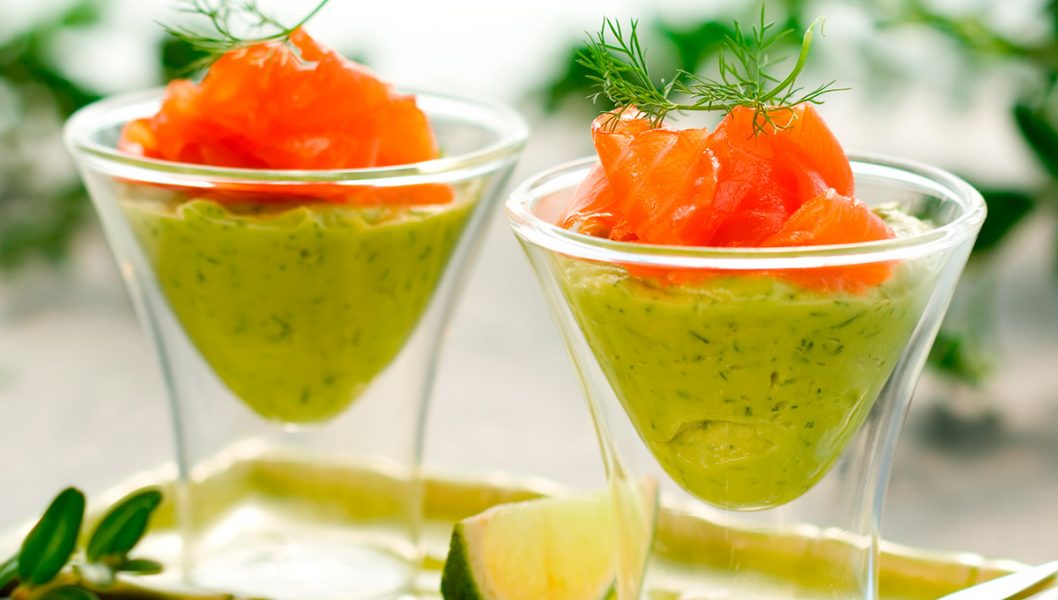 Subscribe now to the Skandia Newsletter to receive information straight to your inbox, including all our news, delicious recipes and promotions.