Energetic Value: 506 KJ / 121 Kcal
Fats: 3.6 g of the wich 1.1 g
Carbohydrates: 1,3 g of which sugars: <0,5 g
Proteins: 22 g
Salt: 3.2 g
Smoked southern palometa (Brama australis) – caught in (see print), fishing gear * -, salt, preservative (E-211) and colors (E-102 and E-120). * If the lot ends in A: trawls; B: (see print) E-102 can have negative effects on the activity and attention of children.


RECIPE: STUFFED POTATO WITH SMOKED PALOMETA
INGREDIENTS
Smoked palometa, medium potatoes, butter, goat cheese and spring onion.
PREPARATION
Place some medium-sized potatoes with thin skin, in the oven. Once they are roasted, open them and add a nut of butter, salt, and pepper. Mix everything well and place slices of smoked palometa over the seasoned potato, add small dices of goat cheese and fresh spring onion finely chopped.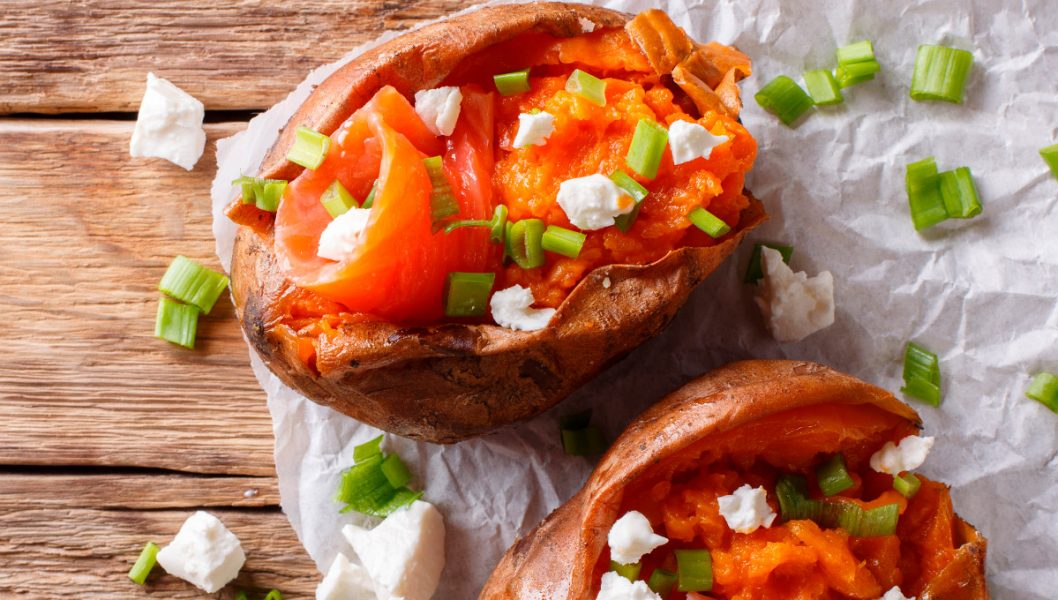 Subscribe now to the Skandia Newsletter to receive information straight to your inbox, including all our news, delicious recipes and promotions.